Hello Growtopians,
Deep beneath our feet, something wonderful has arrived! Grab a Bountiful Blast for some top-quality soil, plant all-new bountiful seeds, and watch them take root! Over time, your roots will mature, and you'll be able to harvest the results for great rewards!
And if you want to get some tips and hints on how to be good at playing the Roots Feature. watch my new Youtube Video about it here: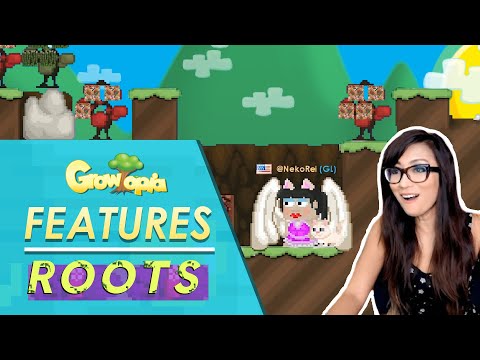 Check these new updates and share your feedback in the thread
here
. We would love to know what you think!
XoXo,
NekoRei