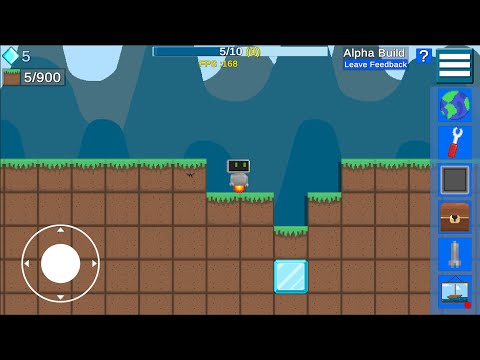 Check it out on google play if you're interested. For some reason I wanted to make a game that feels a bit like GT.
Available at
https://play.google.com/store/apps/d...Playday.Gembot
edit:
no, it's not malware. The game needs access to media folders if you want to save your worlds. You can deny the access and still play it tho, the worlds won't save then.
edit 2:
I published a new version with no media folder access required. Due to that, you can no longer save your game to your sd card.