No, this is not the wrong subforum!
Oooooh yeah growtopians, it's finally time to announce the creation of the 100 Subscribers Giveaway! We are currently
1
subscriber away from 100. I need your help to reach the milestone and unlock the giveaway room in the world
PIKALUGIA
! Here is a video where i explain it all...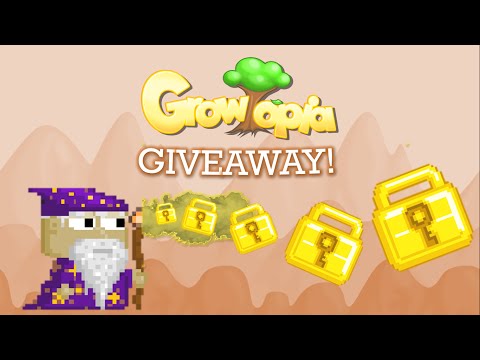 Thanks for watching!
~Pikalugia~