Summertime Music Video for Positive Energy
Good day everyone, I hope you are doing well in this rather discouraging time.
Here is a little description on my video, this video was originally a passion project of mine for this wonderful song, but with much positive feedback, I was prompted to create something bigger for this. As a music video it already it, I added positivity and encouragement much needed for this dark time for something even greater, being happy.
Title: Summertime - Growtopia Music Video (Happiness Booster)
Link:
https://www.youtube.com/watch?v=NzAuDXd0i8I
Embedded video: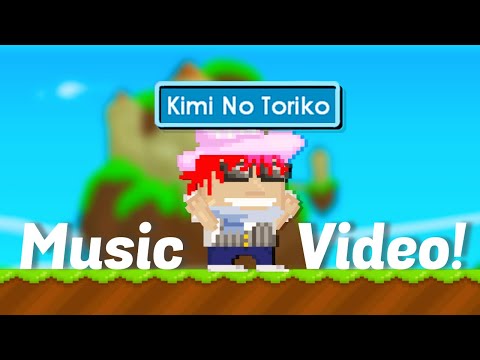 Thank you for reading and I hope you have a wonderful day.