Title: How To Make a Fiesta Mariachi Guitar In Real Life | Growtopia
Desc:My cousin and I really like the uniqueness and design of Growtopia's Fiesta Mariachi Guitar! That's why we decided to make one in real life! Hope you all enjoy! Other than that, you can visit my channel to relax as I use my favourite lofi tunes from various creators!
GrowID: Yokatta
Video:
https://www.youtube.com/watch?v=LtXsWUjoZsI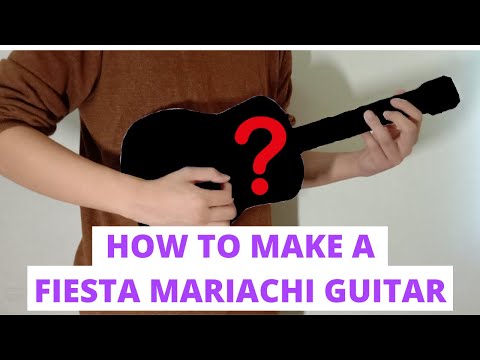 Enjoy! It's 14 minutes long and contains my personally selected lofi tunes to relax to!