As we all know, casinos and other illegal stuff are breaking out of Growtopia. It's not that it is impossible to stop this. It's just that it is hard to stop. We all just need to cooperate in order to achieve a peaceful community in-game. This video I made a year ago shows what happens when you do illegal things. Mods will PUNISH the rule breakers.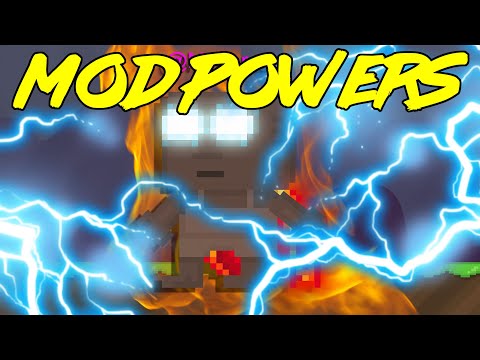 Title: Mod Powers - Growtopia Animation
GrowId: Fruitato
Link: https://youtu.be/uomyz-rFjWc

Good luck to everyone and have a good day!