The Price is Right! (Growtopia Animation)
Hello! I would want to nominate a animation that i made before. It is Called The Price is Right (Growtopia Version)
This is just a scripted play and created using a price of items way back 2018! So the price is not as similar as it used to be now! but im making sure that this is a quality content to watch and fun! The games are related to growtopia!
Title: The Price is Right! (Growtopia Animation)
GrowID: Johnxx
Video Link: https://youtu.be/36_9gIQRRQ4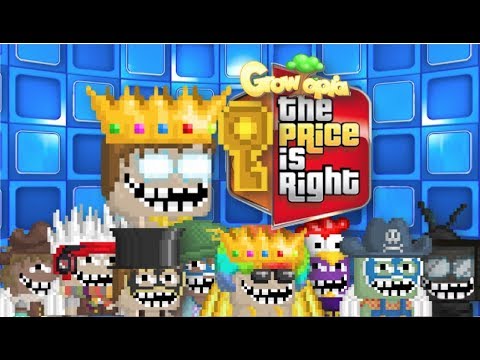 I hope you enjoy! Thank you!