Growtopia Animation - Corona Virus
Video title : Growtopia Animation - Corona Virus
Growid : Cpu
Video link :
https://youtu.be/A3j67ksj5H0
Animation made with android.
App that I used:
1.Cute CUT
2.medibang Paint
3.Background Eraser
4.VoiceTooner
5. Photo bender
CORONA VIRUS....
A short story about corona virus and " how to protect yourself against coronavirus infection"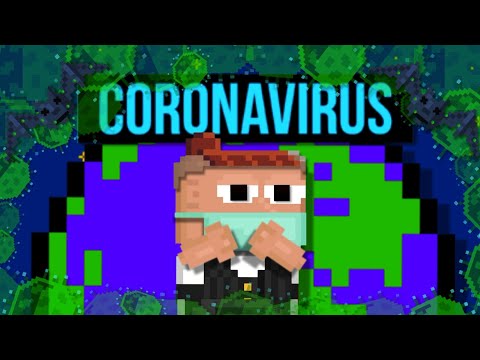 I would like to show to all growtopian player about the situation that our world are going through.
I hope you guys enjoy.

GROWID : Cpu