Hey! I created an animation about a mission to Mars. This video took me nearly 75 hours to make. I edited over 100 images and used many sound effects. This video relates to the current events surrounding a possible mission to mars by 2030.
Title: Mission to Mars
GrowID: Azulon (spelled with an L)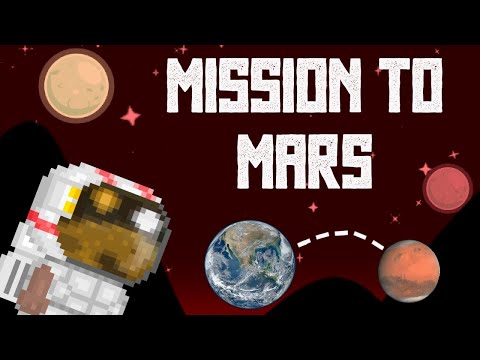 I hope you enjoyed it!