Our submission for VOTW!:
https://www.youtube.com/watch?v=svhh...ClarkCallander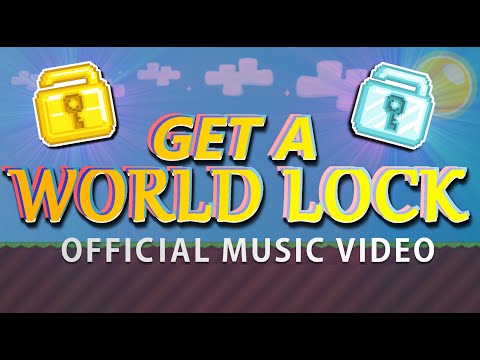 ​
​​
This song and video is completely
original!
And was made out of love for Growtopia by me and my best friend! He's an AMAZING video editor and song creator and we worked for weeks on this!
Grow ID: Clarken
Video Title: Get A World Lock (Official Music Video) [Growtopia]
Thank you so much for your consideration!