Zombie Apocalyspe
This is not my video, I don't want any credit for it. Just posting this because it was too good to not post it.
This video was made by
Stocker
. This video is something else compared to all the others. You can see how dedicated he is in his editing.
Ends up making the best Growtopia movie.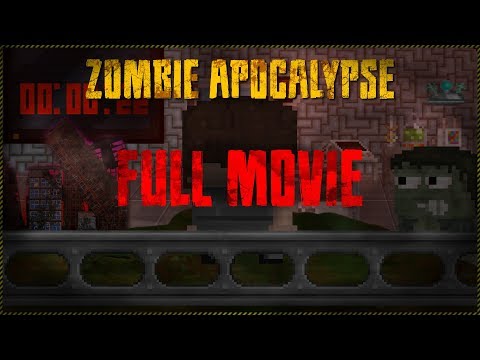 Good luck
Stocker
!