Posting this from a friend of mine since he is unable to post due to new account.
-Add note extenders to make notes last longer than that "ting".
-Make it so sax/flute/violin notes could be extended by that note extender but when left alone will only "ting" thus making us able to make jazz music.
-Make the Note bar customizable so we can go as low as we want and as high as we want (Pitch-wise).
-Add trumpet sheets, and electric guitar sheets.
Thanks
My text:Basically we want to create jazz music if possible.
For example this song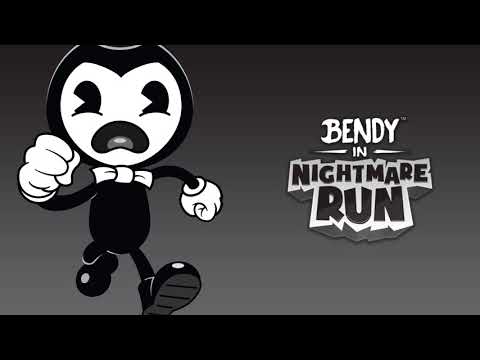 It contains upright bass, saxophone, drums, trumpet, banjo and piano.